SWEDISH QUALITY MACHINES SINCE 1977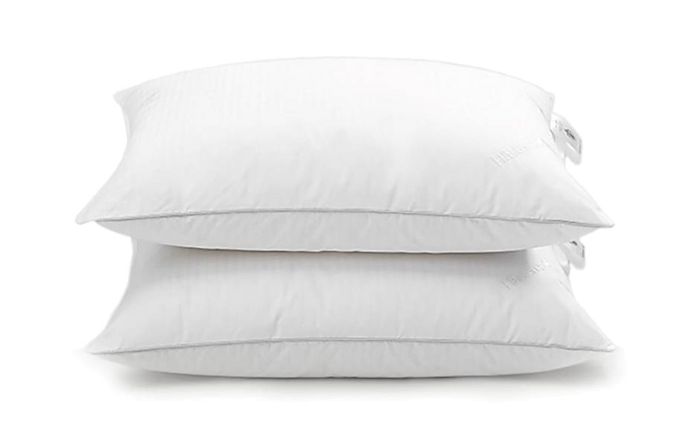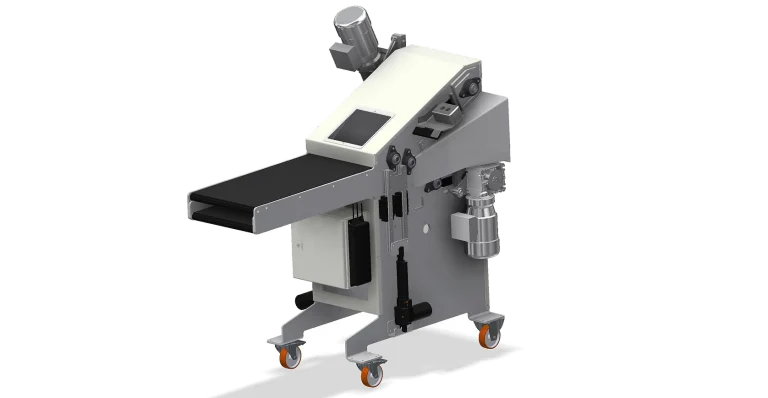 This machine is used when packing pillows and quilts in plastic bags. Preselection of width and adjustable gap height. Nozzle height adjustable from 12,00 to
aBOUT OUR PILLOW PACKING MACHINES
ACG Kinna Automatic offer various pillow packing machines which can be integrated to existing production lines or used as stand-alone units. With over 45 years of experience we have learned that flexibility is important when helping customers into automation using our pillow packing machines.
We offer various pillow packing machines and our solutions includes: flat packing, roll packing, packing into bags and packing directly into carton. Our customers can select a standard version of our pillow packing machines as well as customized versions. Customized versions are specially adapted to align into existing production flow, if unique solutions are requested.
Reach out today to our sales team and we can investigate how your company could automate your packing by using ACG Kinna Automatic´s pillow packing machines to increase efficiency and profitability. Today automation is a necessity for companies looking to survive and meet the future production demands of buyers worldwide. We at ACG Kinna Automatic are here and ready to guide you.