BALE OPENING | PREPARATION | SCALING | FILLING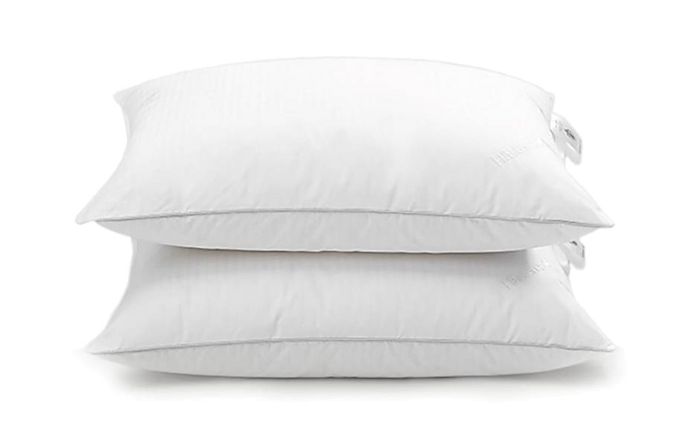 PILLOW FILLING AND CARDING MACHINES
Our Nowo machine range covers the whole production chain from the
initial bale opening to weighing and filling. We can handle most fibers
in the market and deliver individual stand-alone machines or complete production lines based on your specific needs. When combining Nowo´s machines with sewing and packing machines from ACG Kinna Automatic you cover the entire production chain from the initial fiber handling to a filled product going directly into the carton.
Under the NOWO brand we handle any of your raw materials and turn it into desired filling for your pillow and quilt production. We offer blow filling as well as vacuum filling machines. Today the famous brand NOWO is a part of ACG Kinna Automatic. NOWO is known for its experience and manufacturing of machines for the initial process of fibre opening, scaling and filling.
Click here to visit NOWO´s official website
machinery for pillow FILLING
ACG Kinna Automatic has over 45 years' experience of designing and manufacturing machinery for pillows and quilts from our premises in Sweden. We install on a global market, where automation is requested by our customers, to increase productivity and profitability.
Producers of filled pillows and quilts turn to us due to our vast experience and reputation on the market. Our machinery for pillows are known for their high output and accuracy as well as long life span. Built in Sweden, means a guarantee that every part of your machine is according to our highly set standards. By offering a great service level we are always at your service when needed.

If you are interested in machinery for quilts, rest assured we handle any thickness of your quilt, with various types of finishing to be offered. From overlock and tape-edging to ultrasonic and hybrid solutions. What do you prefer?