pillow and cushion stuffing machines
SWEDISH QUALITY MACHINES SINCE 1977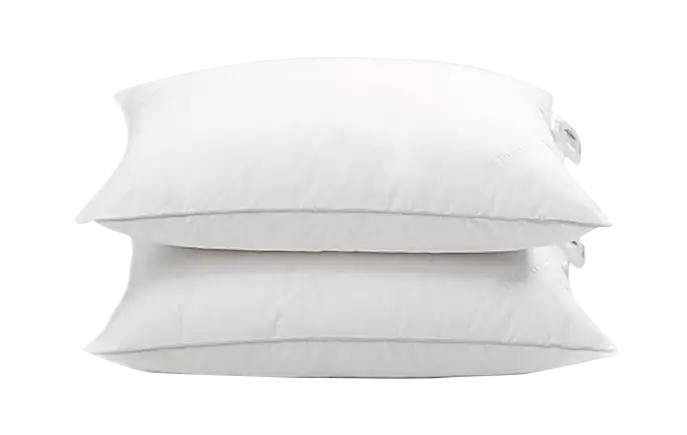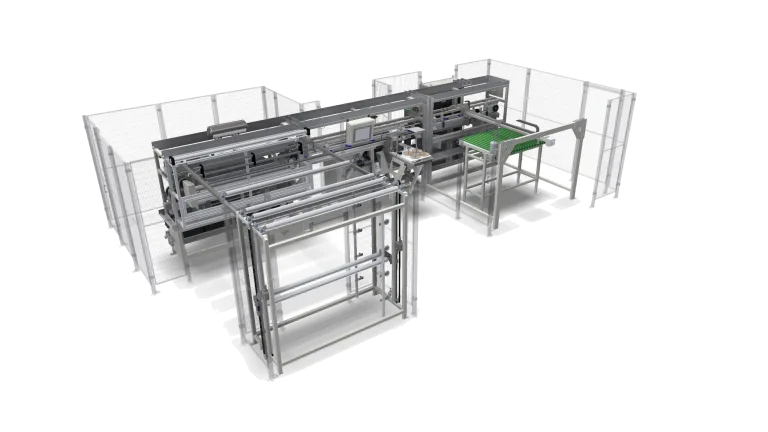 The material trolley is placed inside the machine. Double length is measured, cut and transported at high speed into the sewing section where both ends
aBOUT OUR STUFFING MACHINES
With over 45 years of experience, ACG Kinna Automatic is one of the world's leading manufacturers of pillow stuffing machines. Our machine range offers various automation solutions and can be integrated into existing production lines or used as stand-alone pillow stuffing machines. Quality machines built in Sweden since 1977.
Our pillow stuffing machines provide automation solutions for the cutting and sewing of pillow ticks using overlock or lockstitch closing. Automatically sewing long side, cross side and blowhole opening including attachment of labels in different ways. To offer our customer flexibility, our machines can be supplied as a standard- or customized version.
Reach out today to our sales team and we can investigate how your company could automate your pillow production by using ACG Kinna Automatic´s pillow stuffing machines to increase efficiency and profitability. Today automation is a necessity for companies looking to survive and meet the future production demands of buyers worldwide. We at ACG Kinna Automatic are here and ready to guide you.